The ocean's magic continuously inspires me with designs created as gracefully textured wearable works of art.
I won the 2019 Instore Design Awards with Tahitian Lagoon pearl earrings for Best Design in Pearl Earrings and Best Design Earrings . Many other designs have won best of show awards at national juried art shows across the country.
My passion is to focus attention on the preservation and sustainability of our oceans. I donate a portion of my sales to the Ocean Conservancy, the Coral Reef Foundation, and Reef International to help sustain ocean conservation.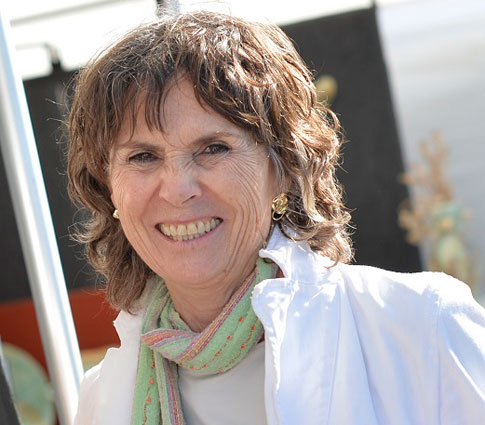 Alexis Barbeau
Jewelry Designer and Goldsmith
I studied with the Oregon College of Art, the Academy of Art in San Francisco, and Revere College of Goldsmithing in California. My techniques use the lost wax casting and fabrication. Each piece is adorned with stones and texture in contemporary nautically inspired designs.
Captivating underwater shapes bring soul and inspiration to my art. With 80% of our planet's surface being water, I work to sustain the magnificence of my experience for generations to come.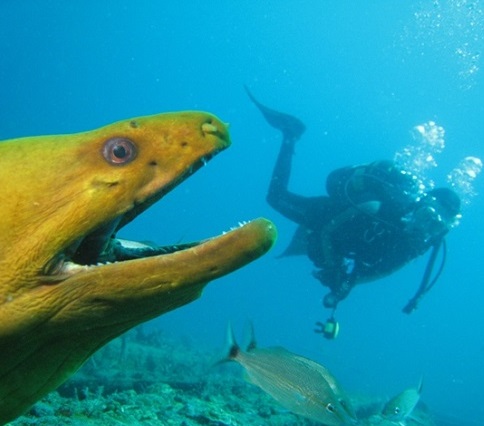 Alexis Barbeau
Master Scuba Diver Trainer
My first dive was in St Croix in 1978. DIving is world of incredible fascination. To float in strange shapes and luminescent colors is like falling in love.
It is thrilling when a spotted eagle ray silently passes. I am amazed when an octopus extends her arm to capture prey. When swimming over hundred year old growths of coral reef, I am humbled. My diving experience encourages me to promote the need for sustainability of our oceans. This keeps me inspired as an artist.
Experienced & Knowledgeable
The joy of working precious metal has been my delight for over 40 years. I learned skills in the Bay area and sold my collections to major department stores.. It was a learning experience to work directly with the client. My work is now sold at juried fine art shows across the country. Pieces are available from my website and through fine jewelry galleries across the US.
Creative Solutions
I am always happy to design and create custom works of art for you. By making an appointment either by phone, text, or email, we can discuss your ideas.
Customer Service
My designs are created from my love and meditation of forming texture and color into works of art. When you purchase a piece from my collections, I am sharing hours of my life with you. I want the customer to be overjoyed and guarantee customer satisfaction. If there are any questions, always inquire. I want you to be totally happy with your selection!