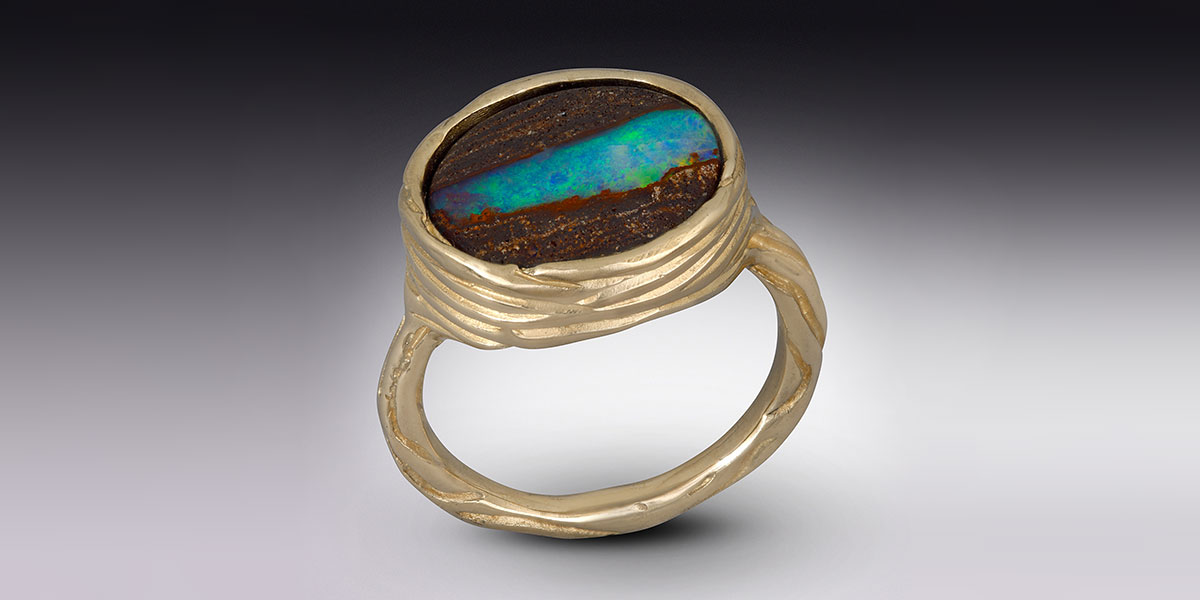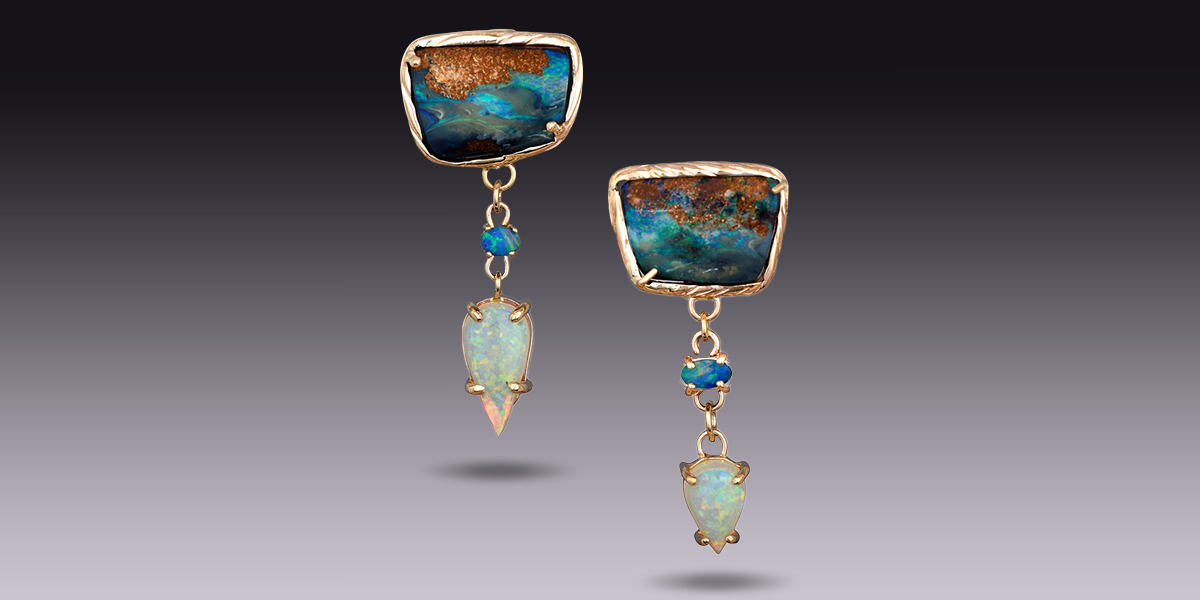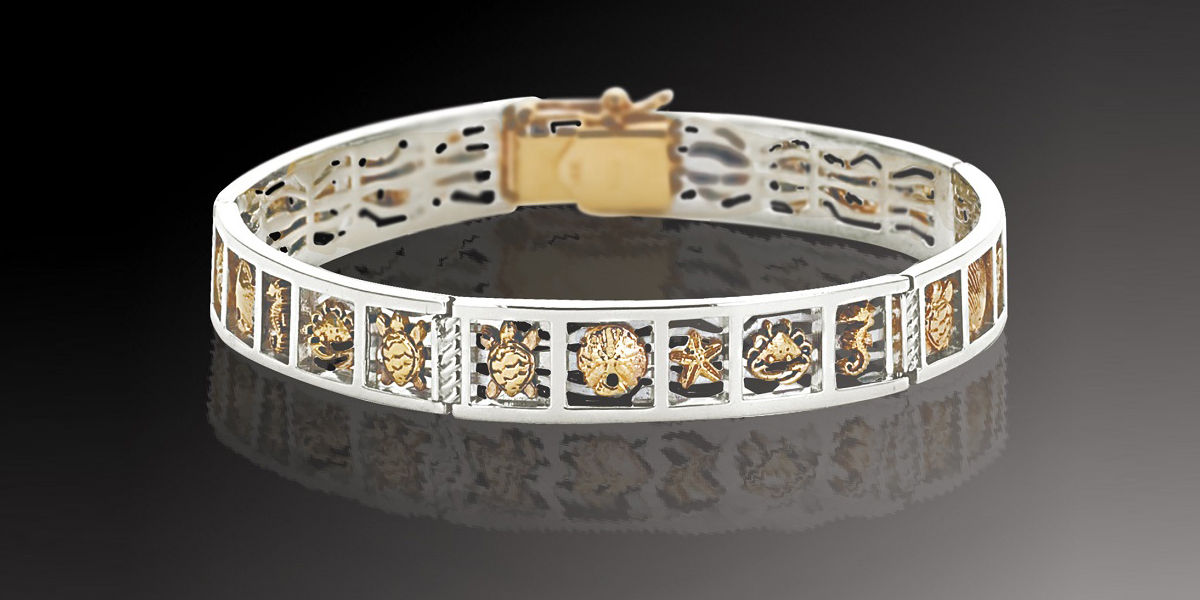 slide5
Alexis Barbeau Designs Collection 2023-2024
Contact: 561-706-7577
Link-Bangle-1000
Custom fine jewelry capturing the beauty of the ocean and nature

Nautical Collection for 2023
Living in Boca Raton, Fl, Alexis Barbeau is a nautical fine jewelry designer. She creates gold and silver designs inspired by the ocean's beauty. For over 40 years, exquisite award winning nautical jewelry designs:
Capture the brilliance of a diamond in a unique ring
Create intricate organic nautical shapes with sparkling gemstones
Animate the beauty of the marine life in designs to wear and enjoy
Her passion for the sea flows into graceful shapes of wearable nautical jewelry. She incorporates her love into distinctive designs:
Sea creatures in custom wedding rings set with diamonds and colored stones
Textures of seagrass and coral transformed into earrings and pendants
Tahitian pearls filled with reflections of a full moon over calm seas
Remounting precious stones and gold into new, custom designs
Donating a portion of sales to non profit groups engaged in scientific education and ocean conservation.
Custom orders are welcome. Order online or visit me a one of my juried fine art shows.